Tips to Help You to Lose Weight Effectively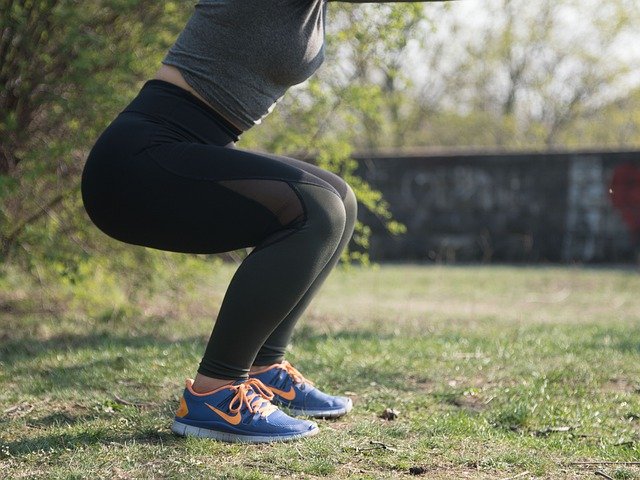 Many people struggle when it comes to weight loss, and it is no easy feat to achieve. For those that are very overweight, there can be all sorts of problems including serious health issues, self-esteem issues, and more.
Fortunately, there are various tips that can help you when it comes to losing weight efficiently and this is something that can transform your health and your life in general.
There are plenty of options you can choose from when it comes to the food you eat including specialist diets such as the Banting meal plan, which focuses on consuming high fat low carbohydrate foods.
You need to take your tastes and any special dietary requirements into consideration when you are choosing the right meal plan for you, as this will ensure you can enjoy foods that suit your dietary needs.
Other Tips to Help You
There are various other tips that can help you when it comes to losing weight successfully. One of the things you can do is look at using natural appetite suppressants, which can help to reduce the chances of snacking or overloading your plate at mealtimes.
You should make sure you check that the supplements you buy are natural and that they do not contain any ingredients that you may be sensitive to.
Another thing you can do is plan your meals in advance and then freeze them. This makes it far easier to stick to a diet plan and means that you won't be spending time wondering what to prepare.
You will also know exactly what has gone into your meals because you will be cooking them yourself. It also means that after a hard day at work, you can simply warm through your pre-cooked frozen meals, which means that you get toe save yourself time and inconvenience.
Using modern technology to help you with weight loss is also a good idea, as this is something that can really help you. There are various tools that you can use in order to do this including weight loss apps and even fitness apps, which can be easily downloaded and are often free of charge.
There are many different apps that you can choose from so you should have no problem finding ones that can help you with various aspects of your weight loss.
It is important to also think about your physical activity and fitness levels when it comes to losing weight, as this is something that can make a big difference to your results.
Doing some regular exercise several times a week can help you to shed the pounds and tone up. You don't have to worry about costly gym memberships either, as you can simply go for regular runs and listen to your favorite music.
All of these tips can help you to lose weight more easily and more effectively. You can then look forward to better health as well as a better quality of life.